Hello,
I understand that you're passionate about both your work and your life, but I also understand that it can be difficult to find the time to pursue everything you want to do. As a mentor, I'm here to help you navigate the challenges of creating, exploring, and communicating, and to remind you that great things take time.
In my experience, pictures need time to grow and develop their own universe. To achieve this, they require a great deal of care from both you and those you trust. If you're interested, I'd love to have you as a long-term student.
I've been working as a mentor for many years now, and I offer private mentoring sessions through my program called "Fortnight". It's a program designed to help you navigate the process of portfolio development, covering every aspect of your creative journey.
My focus is not just on creating images, but on exploring the idea that photography could be a language (or dialect) that requires poetry. By understanding and appreciating the poetic value in image-making, we can create work that truly speaks to our audience. During our sessions, we'll use my practical pattern and educational base to guide you towards highlighting your own personal narrative through photography.
Our main goal is to develop an existing body of work or create a completely new one, and we'll work together to achieve this. This could include creating a dummy of your photobook, finding a publisher, or working on your career development. We'll also work on potential exhibition/publication layouts and any other aspects of creative or career practice that you may need assistance with.
We will create, develop and distribute your work together.
During our meetings, we'll set the date and time of the next session based on our needs, and we'll work together to achieve our common goals. Please note that I do ask for a fee per session, but there is no commitment required. You can book sessions based on your needs, and meetings can easily be changed.
If you'd like to learn more or schedule a session, please fill out the form below. You can also visit the participants page to see work developed by other artists in the program and read their testimonials.
Thank you for considering me as your mentor, and I look forward to working with you.
I.
ps. Why "Fortnight"? Because I really like the word and also because a nice example of a meeting cycle is to meet fortnightly.
Image Slide 2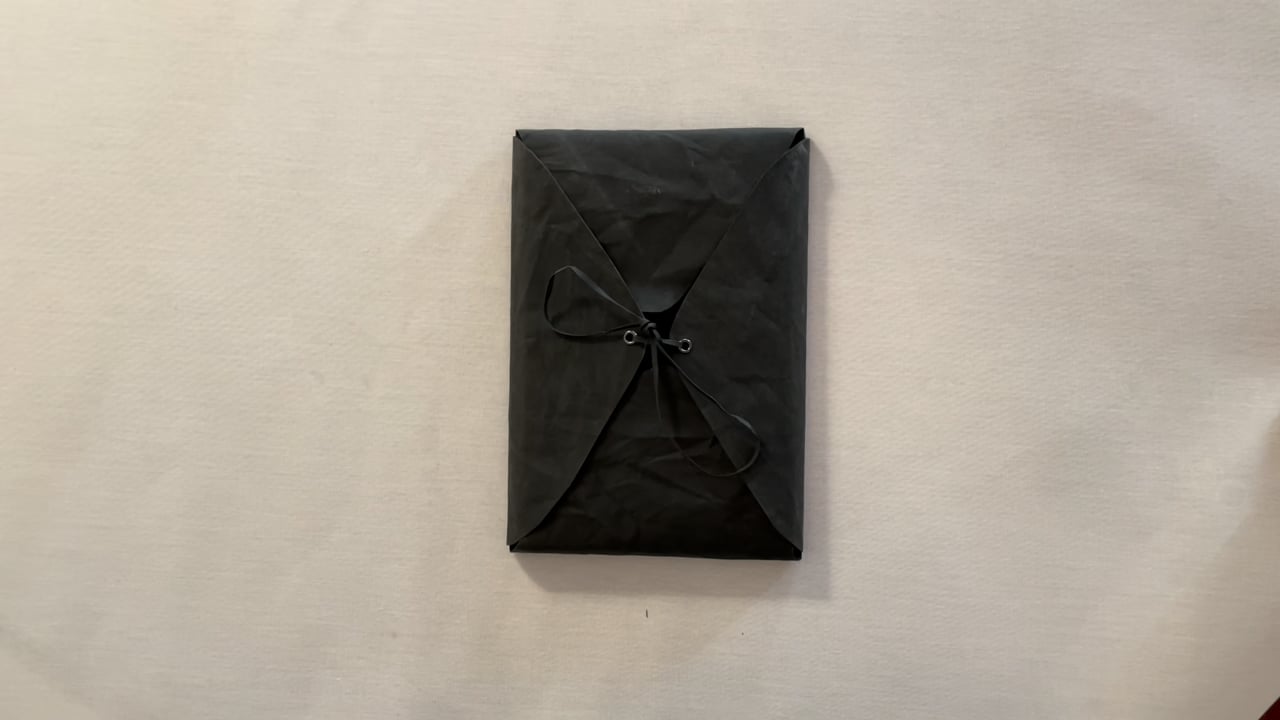 Image Slide 2
Image Slide 2
---
Practical Information
We accept forms of interest for 2023-2024.
Please note that only few spots will be available.
Who can participate
All photographers or artists using the photographic medium on all levels can participate.
Languages: English and Greek.
Please fill out this form below, we will need some basic information and some work samples.
If you experience any problems with folder sharing and you don't have a live link, you can send a Wetransfer directly at meetings@iliasgeorgiadis.com
We will immediately get back to you with a first, personalized feedback and details regarding our proposal for the first session.
Please note again that there is no commitment from your side in any step of the process.
Fortnight – Form of Interest