DESCRIPTION
Perhaps the most intense concern of most photographers today
has to do with "how" they will develop their personal voice in photography.
I believe that there are no easy answers. With photography, I depict poetic representations of my inner agonies. And that's where I really focus.
In the poetic image.
But what does poetic photography really mean?
This is exactly what we depict in this workshop.
Based on my photographic work, my literature poetry work, my research in phenomenology, existential psychology and the poets of Modernism, we will define the true poetic encounter in the art of photography.
The three-day intensive photography workshop "The Poetic Encounter" will take place in Thessaloniki and is a workshop dedicated to highlight the unique morphology of our visual language and expression through photography, focusing on guiding participants to: "Pictures that are not related to any style, nor are limited to any category, but pictures that go beyond descriptions and work as poetic representations of the artist's own existence."
This year, during the workshop, I will make the first presentation of my new book "Forecast" published by Origini Edizioni, share notes of my research and lecture in depth about the creative stages of the work (pictures, sound, concept, design). Also this year, people who worked at the production of "Forecast" will be visiting the workshop as guest lecturers and will give feedback to participants' work.
During the three days of the workshop, participants receive a comprehensive analysis and feedback on their work and learn how to develop their unique photographic practice.
On the last day of the workshop all participants will have the opportunity to present their work in an public event taking place in the venue hosting the workshop, where all the images will be presented in the form of audiovisual works curated by the workshop's team. This year, a concert will take place at our venue, projecting the works produced during the workshop and during the latest cycle of "Fortnight Mentoring", accompanied by electronics and ambient/noise/idm produced live by various musicians.
Participants should bring with them a project (or portfolio), finished or in-progress, a book or a book dummy, which they develop at the given time (or even an idea for a future work). The purpose of this intensive educational experience is to fully explore an issue that really touches each participant and via thorough analysis to overcome any difficulties that prevent the development of any work.
Image Slide 2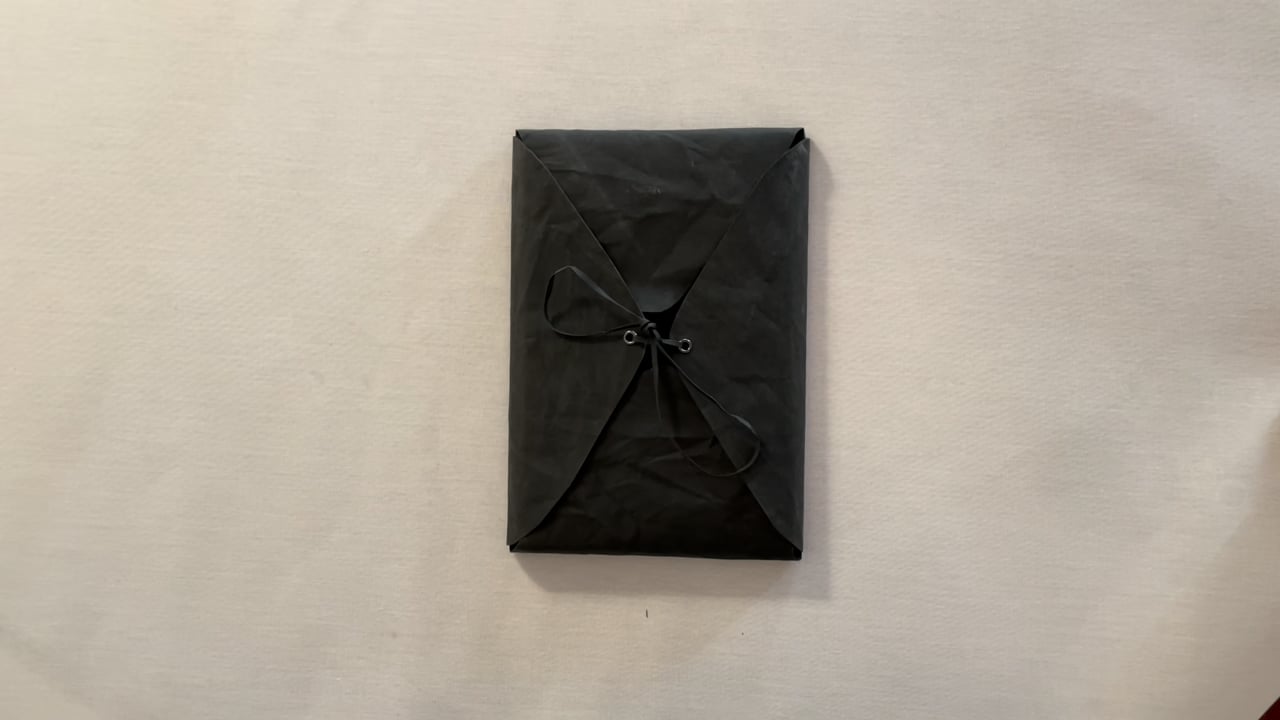 Image Slide 2
Image Slide 2
When: 16-18 June 2023.
Typically the workshop hours are between 15:00 and 20:00 for each day. Full schedule will be available at least two weeks before the workshop.
Because we do get a lot of inquires about this, yes, it is possible to participate and not to be present each day, or to be present the days and hours you select, although we do not recommend it unless it is the only available option. If that is the case for you, please inform us on time (at least one week before the workshop) and also note that we cannot offer any discounts for partial attendance.
Our aim is to build a strong and mutually supporting group of people that will share their passion for photography.
Who: All photographers or artists using the medium can register.
We only work with small groups with maximum of 12 participants.
Languages: English and Greek.
How much: Total cost of the workshop is 130 euros.
Payment is possible in two deposits if necessary, complete payment needed one week before the workshop.
Application deadline: 11 June 2023.
Questions? Feel free to write at meetings@iliasgeorgiadis.com and we will be happy to assist.
Art space, contemporary dance stage, live music venue, audiovisual studio. Home of the fuzzy mind and the experimentally inclined psyche. And Die Wolke Art Group's headquarters. Inside the 130 sq. m. space one finds a theatrical stage with an arsenal of audiovisual technology supporting it, an electronics lab, an editing/color grading/VFX workstation, sound and lights, a 5m projection screen, cameras, and a host of sensor and controller apparatus. Also a small number of people that are adept at utilising the aforementioned implements to creative effect.
Ptolemeon 29A, 4th floor, 54630, Thessaloniki.
This version of "The Poetic Encounter" will be a unique experience.
How to register: Fill out the form below
We will immediately get back to you will further instructions
"The Poetic Encounter Workshop". June 16-18 @Vitruvian Thing – Registration Form:
---
Previous editions
Image Slide 2
L' enfant Sauvage – Brussels
Image Slide 3
Archive photo (installation)
Image Slide 3
Slideshow installation archive
Originally premiered at the in-situ and open to the public installation at "To Pikap" venue, June 5 2022 (last day of the workshop).
With soundtrack by Iraklis Dimitriadis – Inconnu